We envision A Thriving World For All:
where businesses and people collaborate to live in sustainable balance with the resources of the planet.
To create, facilitate and support innovative projects and individuals dedicated to Building a Thriving World for All,

​and to sustainably engage the members of our collective in purposeful, meaningful contribution to our mission.
"We're building a home for people who believe in humanity's capacity to be more, to create more,
​and to thrive more."
– Amber Jade, Founder & CEO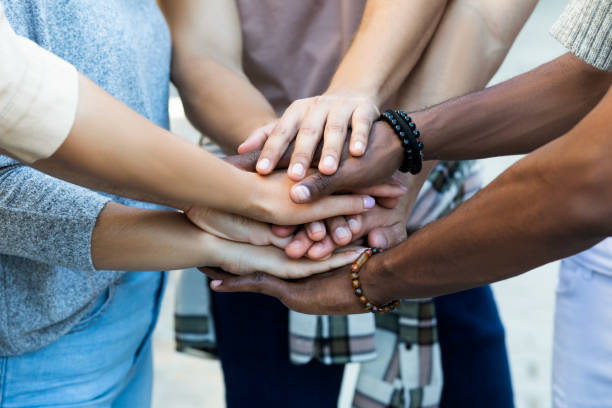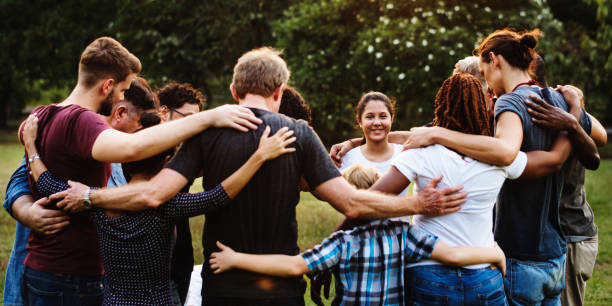 We believe that everyone deserves to life a Thriving life in balance with People and Planet. ​ We believe in humanity's innate power to vision, create, and change the trajectory of our world for the better. We believe in the power of people to build sustainable solutions, together.​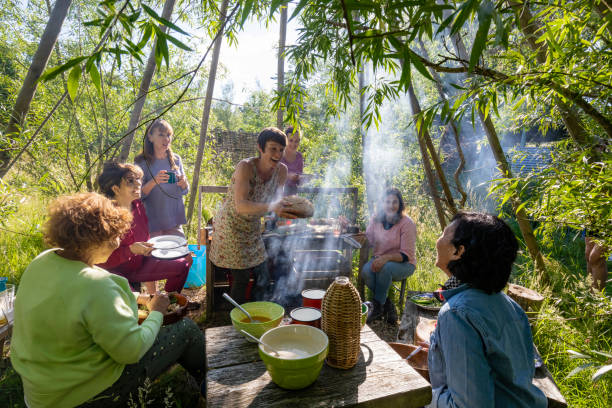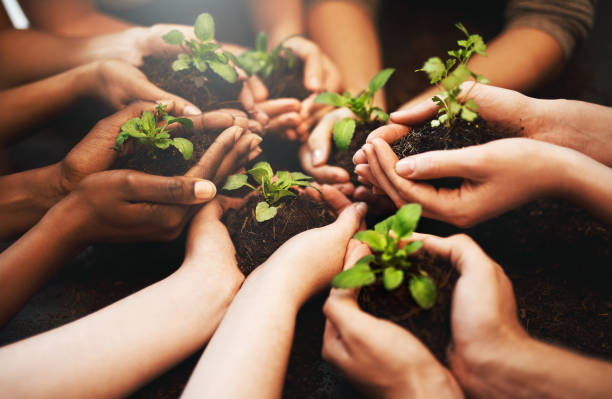 We combine art and science to deliver unique transformational experiences that support the evolution toward a Thriving World for All, through:
Art and Creativity
Applied Sciences
Education
Community
Just and Sustainable Systems
Economic Opportunities
Activism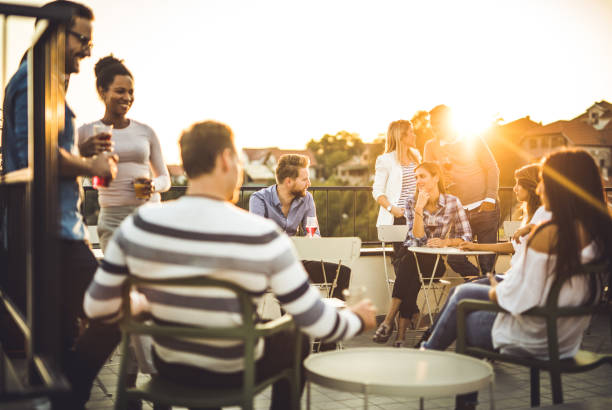 If you hope for a world where humanity can live in Thriving balance with each other and the planet…
If you believe in fair, just and sustainable solutions, regardless of race, gender, identity, politics, or religion…
If you believe we have not yet reached our potential, but you want to be part of the journey to embody it…
you belong here.​
An online social, educational and marketplace experience designed to empower people around the world to collaborate and thrive together.
A global community of physical locations and events dedicated to building a Thriving World For All.
Online educational website, community and consultancy that helps individuals and businesses unlock their potential to become luminary thinkers and actors for positive change.
We're a group of fun people who are fascinated by the idea of unlocking human potential. We're using behavior change science, UX/UI, and game theory to build an app that can gamify literally (ok, almost literally) anything!
Projects that spark positive change and generate a ripple effect of empowerment in the areas of social, economic and environmental justice and sustainability.​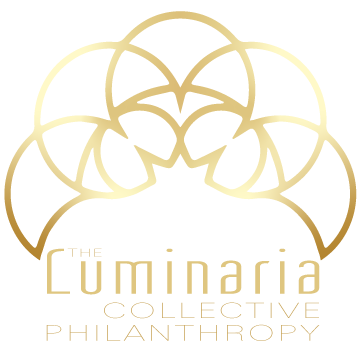 We are helping Jos Green Centre to pioneer innovations for large scale system change in Nigeria through social entrepreneurship, eco-entrepreneurship, peer mentoring, advocacy, research, networking and partnership.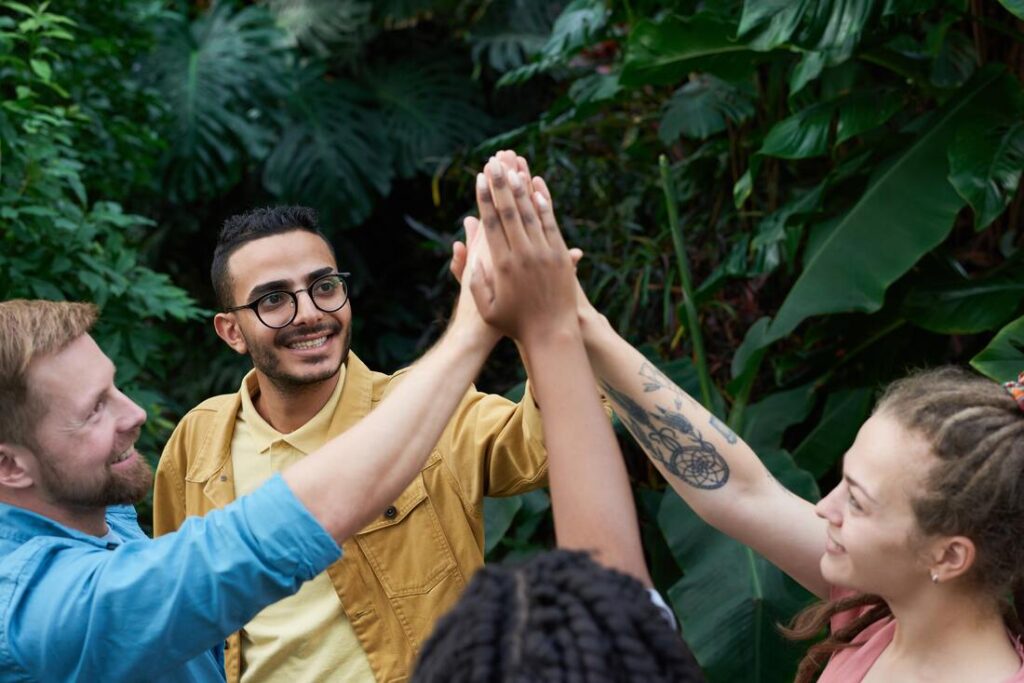 We provide coaching, consulting and mentorship to select social and eco entrepreneurs and organizations on a pro-bono basis. 
We're seeking changemakers, volunteers, freelancers and potential partners for our company, and across our projects.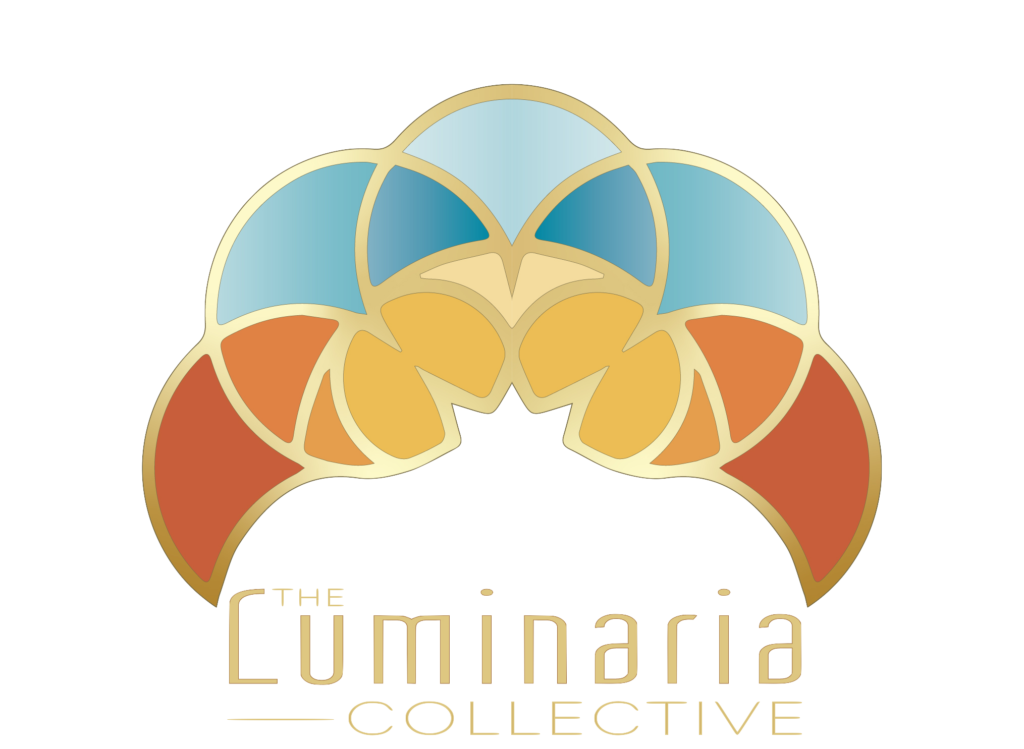 The Luminaria Collective, LLC